Director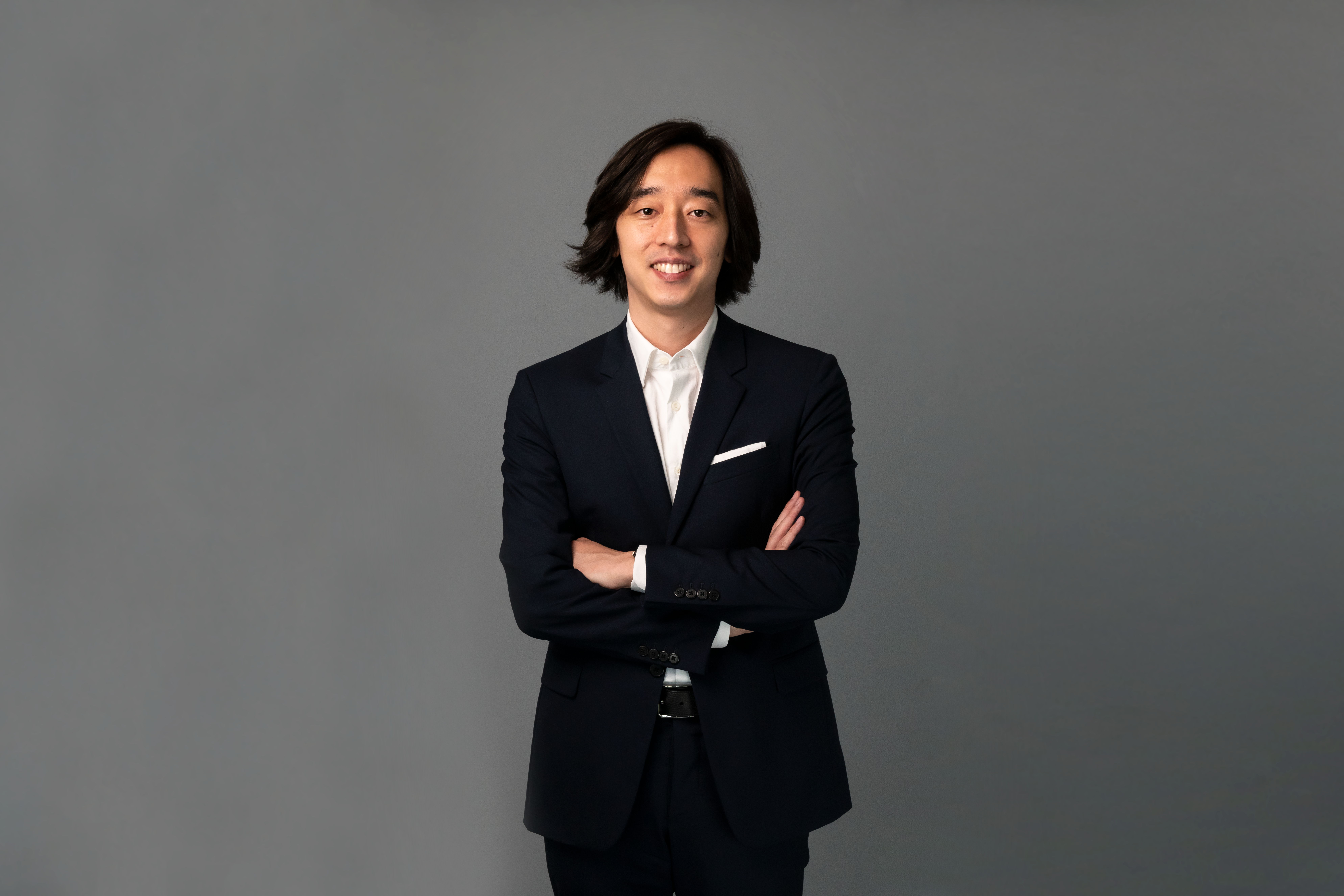 Masahiro Ito
​Director, President & CEO
​"Masa launched his first company Yappa at just 17 years old. In 2014, Masa joined ZOZO Group through M&A and served as the CEO of ZOZO Technologies. Later, Masa was appointed as the Board member and COO of ZOZO, which is now well-known for his many innovative inventions, including 3D body measuring devices such as ZOZOSUIT and ZOZOMAT."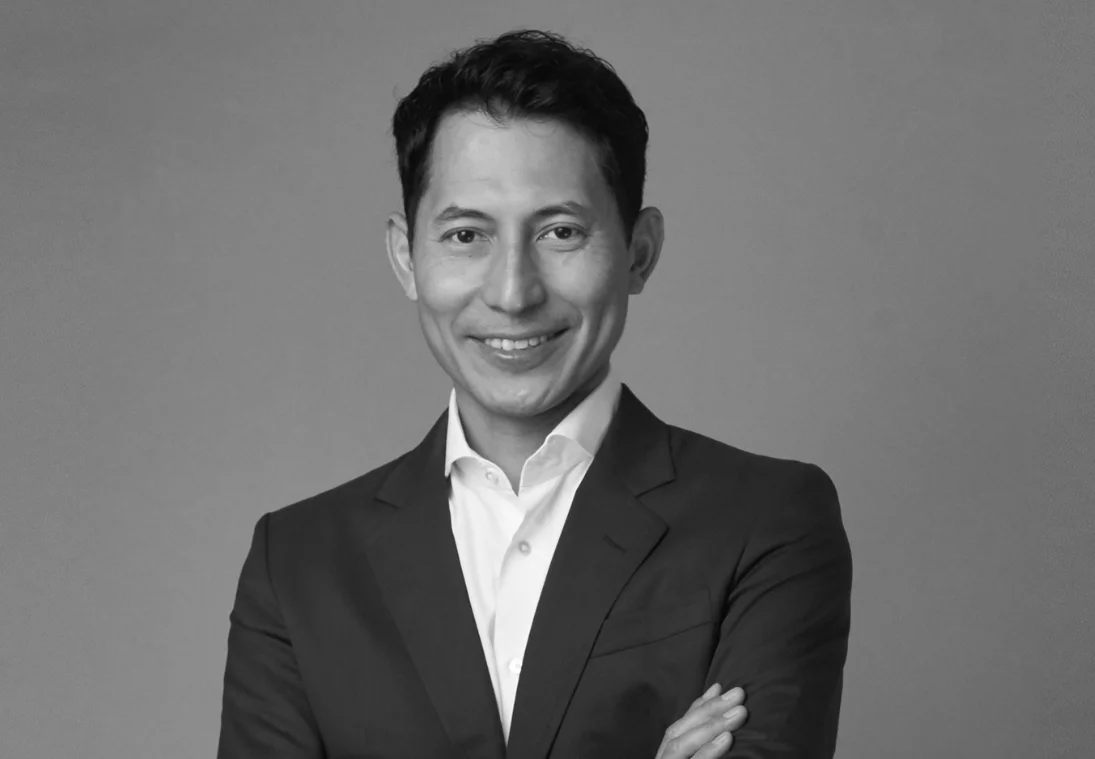 Hardy T S Kagimoto, M. D.
​Chairman of the Board
​"Hardy is the Founder, Chairman and CEO of Healios, a biotech company leading the development of stem cell derived regenerative therapies. Prior to that, he founded and ran as President and CEO of Aqumen Biopharmaceuticals. Graduated from Kyushu University School of Medicine, Hardy holds patents in the US, Europe, Japan and China."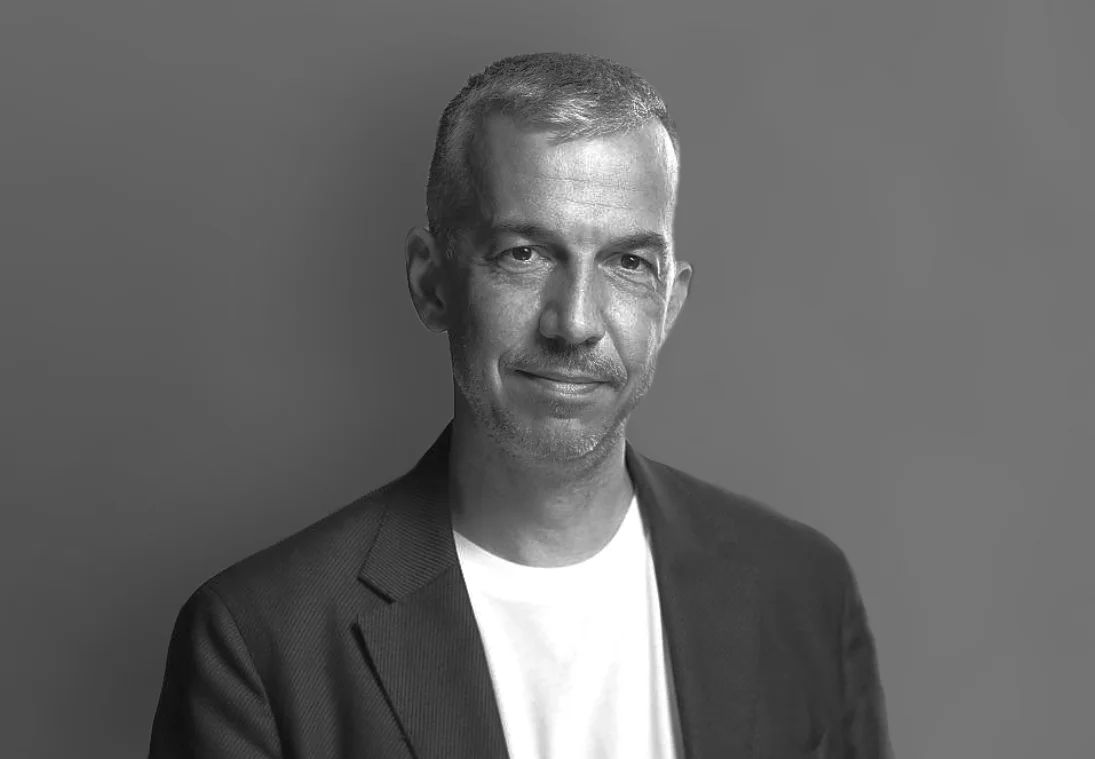 Paolo Cerruti
​External Director
​"Paolo is Co-Founder and COO of Northvolt, a homegrown European battery company that is building a Gigafactory in Sweden and has to date raised more than 6.5 Bn USD. Previously, Paolo was the VP of Purchasing and Industrial Strategy for Tesla, and was instrumental in the early scale-up of the company and its operations."
Caesar Sengupta
​External Director
​"Caesar was formerly the VP and GM of Payments at Google, leading the Next Billion Users initiative across the company. He also oversaw Chrome OS, Google Pay and managed all payment systems. After 15 years at Google, Caesar has launched his new fintech startup Arta."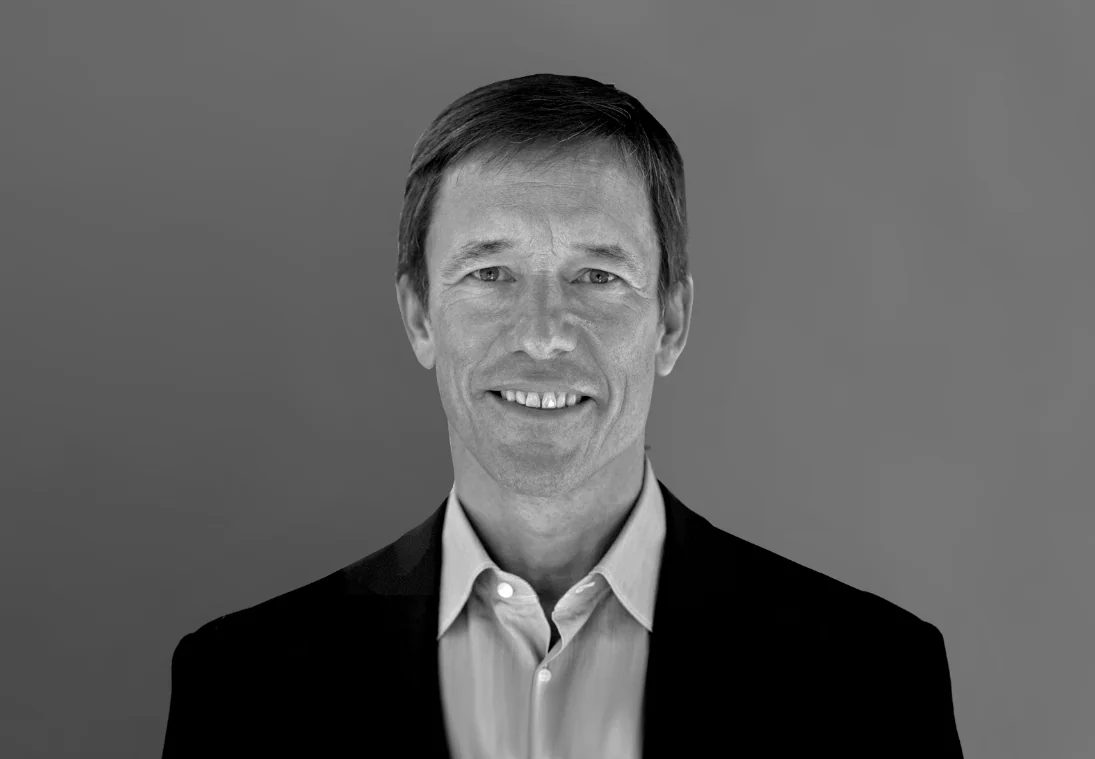 Mark Tercek
​External Director
​"Mark led the environmental NGO the Nature Conservancy as its CEO for 11 years until 2019. Previously, he was MD and Partner at Goldman Sachs for 24 years. Mark now advises companies, investors, and NGOs on environmental strategies. He was recently appointed as Senior Advisor at Centerview Partners."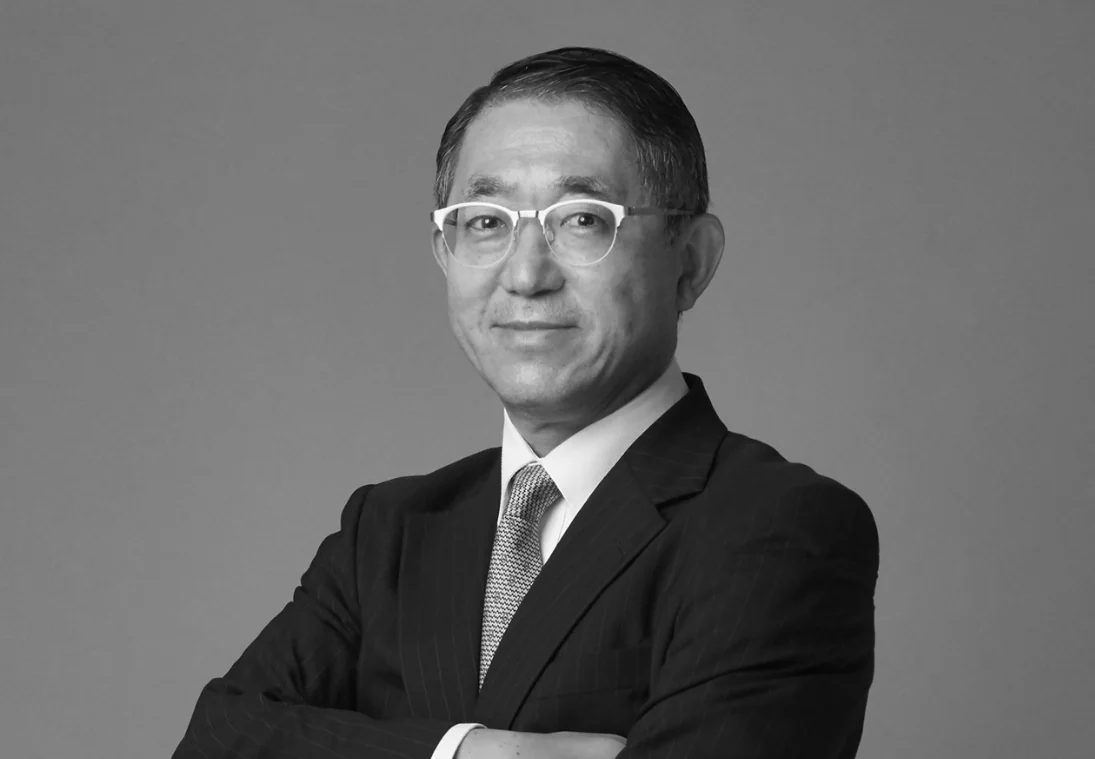 Mitsugu Serizawa
​External Director
​"Mitsugu first joined Mitsui Bank (now Sumitomo Mitsui Banking Corp.) in 1980 and was appointed as COO of SMBC Europe Ltd. in 2005. Later, he led Manufacturers Bank (US) as Chairman and CEO. From 2015, he oversaw SMBC International Business as President and from 2018 to 2020 SMBC Operation Service as Deputy President."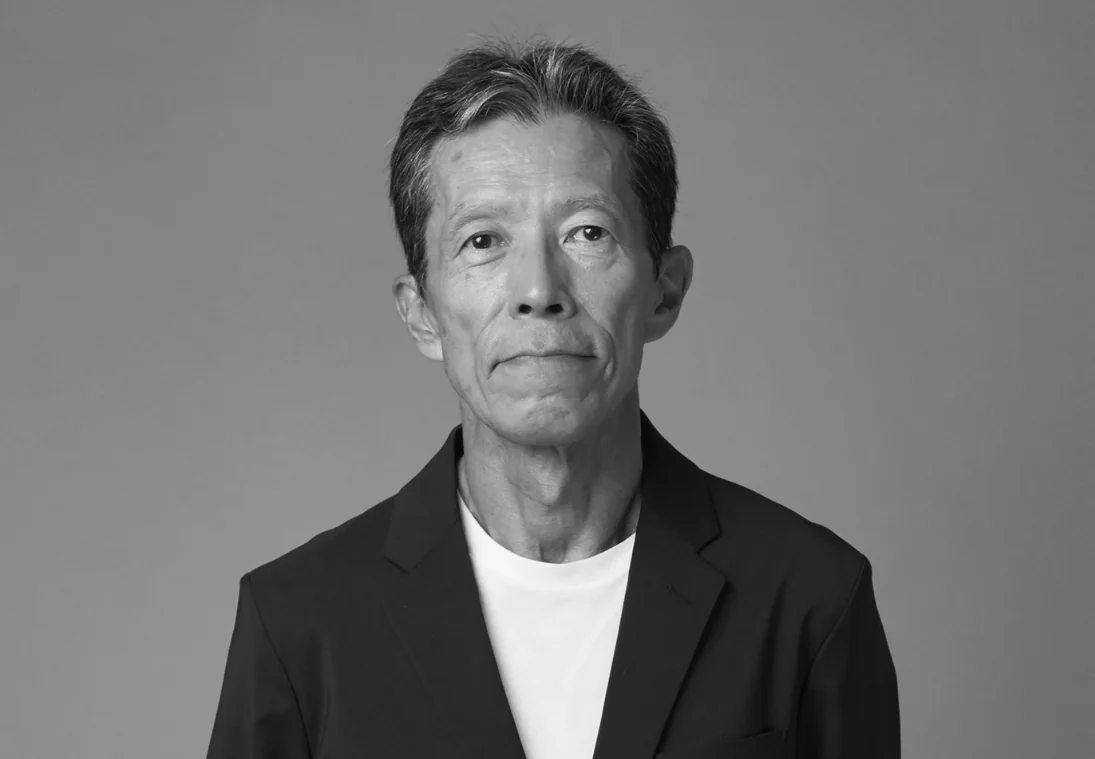 Tatsuya Sakuma
​External Director
​"Tatsuya was the Public Prosecutor of Tokyo, Naha and Niigata District Public Prosecutors Offices before being appointed to multiple government offices including the Ministry of Justice, Tokyo District Public Prosecutors Office and more. He is now a lawyer and the Outside Director of companies such as AEON Financial Group."
Executive Officer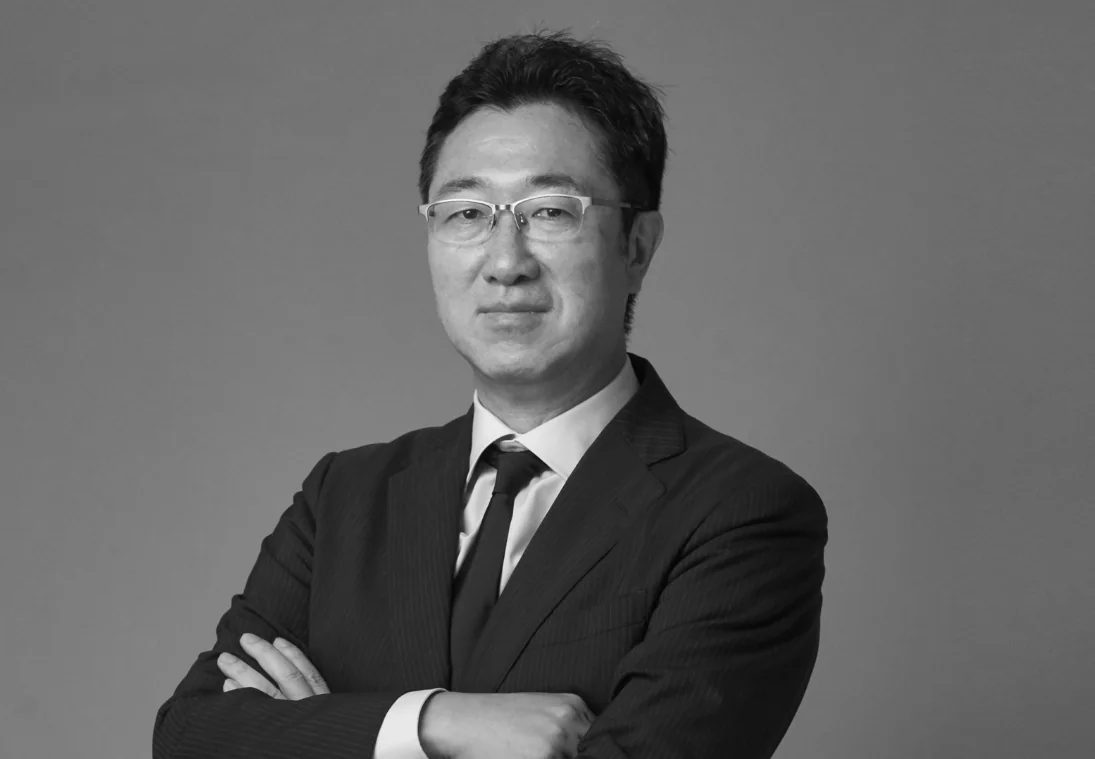 Toshiyuki Fujita
​Executive Officer CFO
​"Toshi led RareJob as its Director and CFO in 2012 and was appointed as the Executive VP in 2015. Prior to that, Toshi worked for KPMG, where he engaged in M&A and corporate reinvigoration. He also has experience taking an IT start-up public on TSE Mothers as its Director and CFO after working for Deloitte Touche Tohmatsu."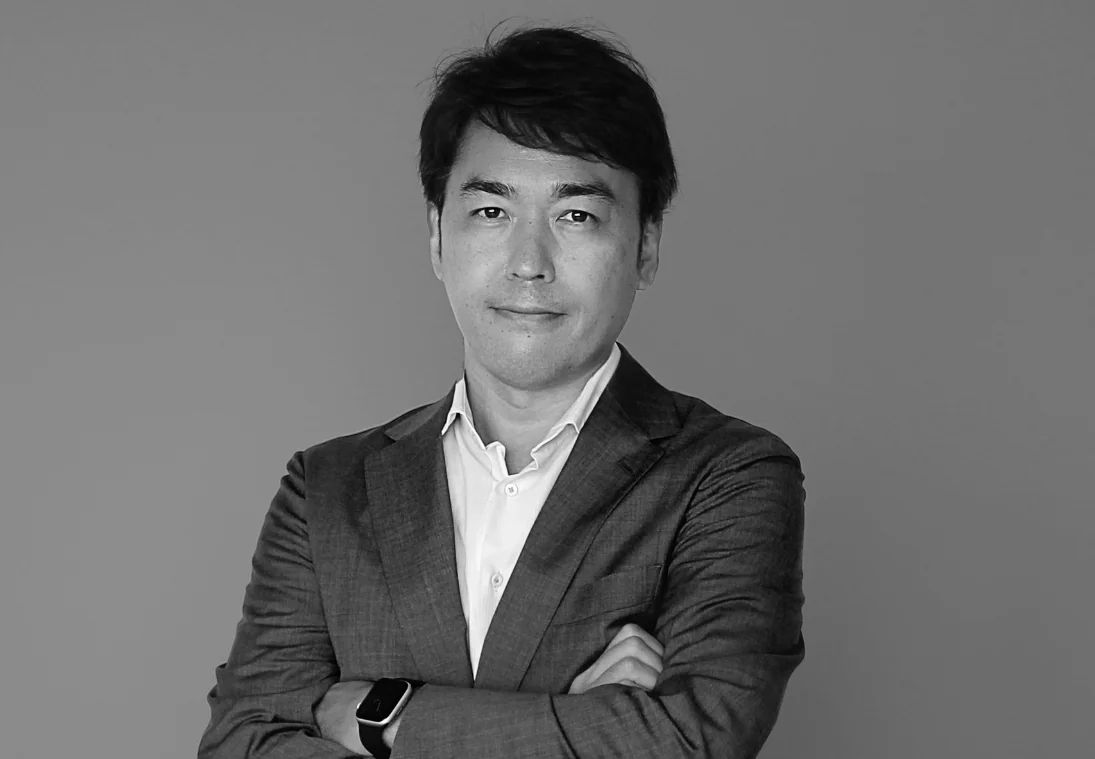 Hidemi Nakaya
​Executive Officer in charge of sales
​"Hidemi joined Keyence in 1996 after working at an automotive company. He specialized in sales consulting and marketing before transitioning to the Business Development Division and the Global Business Development Division. From 2014, Hidemi led the business expansion of Keyence's overseas subsidiaries, serving as CBDO (Chief Business Development Officer) at the German subsidiary and as Director of the Singapore subsidiary."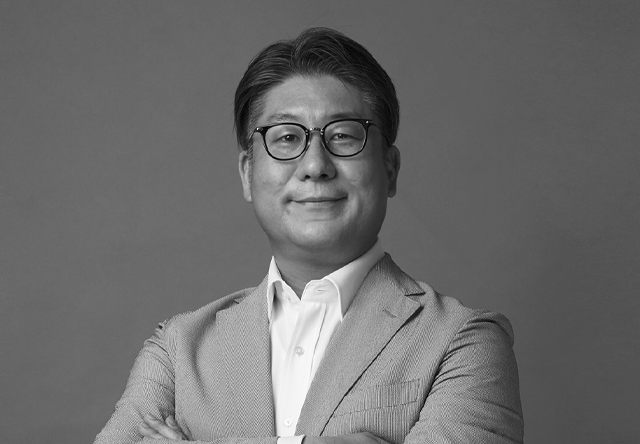 Michinori Ikezoe
​Product Development & Production Executive Officer
​"Michinori joined SANYO Electric in 1997 and was in charge of cell and module mechanical design. In 2002, he joined Nissan Motor and led the HEV/EV battery pack design. Later, Michinori was responsible for the medium and long-term of EV technology strategy planning, led Nissan's EV vehicle projects, and was the head of the development department of HEV/EV batteries, chargers, DCDC converters and battery strategy."